Company Listings in Mass Casualty Cleanup & Response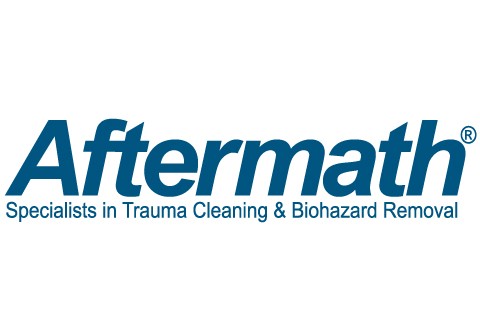 11114 Cedar Park Ave, Suite C, Baton Rouge, LA 70809
(225) 923-7683
Aftermath Services is the premier provider of trauma cleaning and biohazard remediation. Since 1996, we have provided professional and compassionate services to families, communities, and businesses after traumatic events....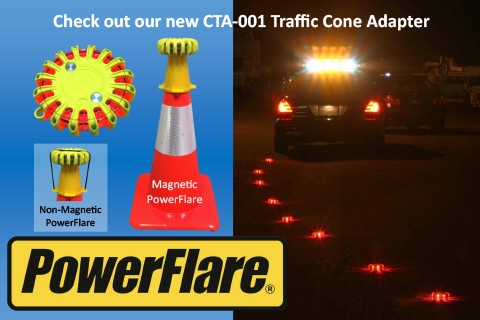 1500 E. Hamilton Avenue, Suite 112, Campbell, CA 95008
(408) 412-8085
PowerFlare LED Safety Lights are essential for your vehicle fleets. Clients include 1000's of Law Enforcement and Military Agencies. Besides normal roadside emergency and accident use, PowerFlares...
Select page:
No more

Showing

results
To Top