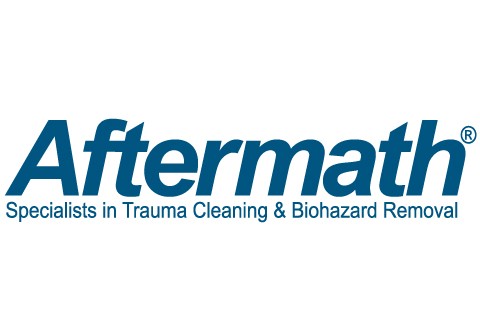 Company Description
Aftermath Services is the premier provider of trauma cleaning and biohazard remediation. Since 1996, we have provided professional and compassionate services to families, communities, and businesses after traumatic events. We believe that our customers deserve the highest quality service while being treated with dignity and respect. Aftermath has pioneered a sophisticated, science-based approach to remediation that protects the health and safety of people and restores property after tragedies. Our mailing location is in Baton Rouge and our mobile units and regional service center in Gulfport service the entire state of Louisiana, including Shreveport, Alexandria, Lake Charles, Lafayette, Baton Rouge, and New Orleans.
We provide emergency response 24/7/365, and our qualified and experienced crime scene cleanup professionals are able to help customers with a full range of biohazard remediation and cleaning assistance, including:
Homicide / Murder and Other Violent Crimes

Suicides & Attempts

Decomposition and Odor Removal after an Unattended Death

Industrial Accidents

Vehicle Blood Cleanup

Infectious Disease

Tear Gas Cleanup

Mass Casualty

Jail Cell and Squad Car Cleanup

Filth / homeless encampments
Our mission statement is at the heart of the work we do each day: we are dedicated to easing emotional trauma at a time when it matters most, by offering death cleanup services to families and businesses. Customers can call us directly, and a compassionate, professional service advisor will work with them hand-in-hand throughout the process, including assistance in filing homeowner's insurance claims and providing financial assistance when necessary.
We are fully licensed and insured, and follow the strictest quality and safety standards in compliance with OSHA, EPA and state environmental agencies, and other regulatory and administrative agencies. We are available 24/7/365 and work closely with law enforcement to start as soon as a scene is cleared. For more information on our mission, services, and process, please visit:
www.aftermath.com
.
Categories
Biohazard Removal & Remediation

Biohazard Removal & Remediation

Crime Scene Cleanup

Mass Casualty Cleanup & Response

Mass Casualty Cleanup & Response

Tear Gas Cleanup
To Top